User Testimonials and Success Stories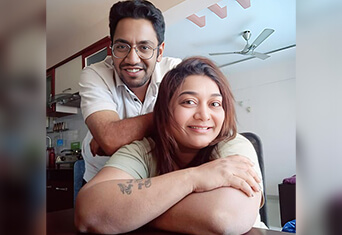 Abhishek & Jinita
Met on QuackQuack! And went from a "Match" to "Forever Friends"

"So it was just another evening, and I was browsing through the app when suddenly I got revert to my hi. Initially, it was like a general conversation that would happen on any other online app. But when things are meant to happen, they happen. Replies started flowing from both ends and that's how Jinita and me met. Now the big thing was, I was in Kolkata at that time and she was in Mumbai, but then it is said "Kisi cheez ko dil se chaho toh puri kainat usse tumse milane mein lag jati hai" and I got placed in Mumbai after few months. After that, we met and vibed like no one else, and damn it has been amazing since then. We laughed, cried, and fought without the judging factor. She has been an inspiration all throughout."
Sudipta & Joyi
We messaged each other on QuackQuack. Then we started getting to know each other. We fell in love & then we are together forever. Thanks to QuackQuack for such a beautiful partner.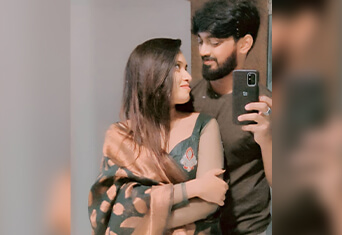 Rose and Ezhan
It all started with a match on QuackQuack. From a Hi to Happily Ever After.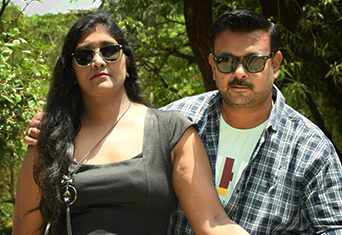 Krunal and Priyanka
Started with a Hi on QuackQuack. And now they are each other's forever!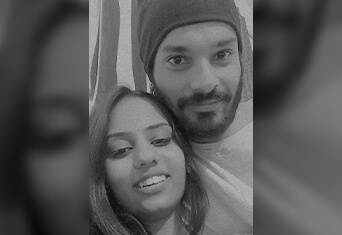 #QuackQuackCouples
This couple found each other on QuackQuack.
Load More Testimonials